So I thought I'd start this post off with a sort of apology. I've been a pretty crappy blogger lately. Not only in the posting area- but in the getting back to you guys and networking one too. I have barely gotten a chance to get on here- and when I do, not all of the posts from the people I follow show up. It's wacky, but I'm going to try a lot harder to get back to you guys, so don't think I've become snobby or am ignoring any of you! And because I have been crappy lately I decided next week I'll do a special giveaway for you guys, so stop by sometime early next week to enter my first giveaway, from me to you!


Okay, enough with the sappy stuff. (: So today I finally wore a dress I have had in my closet for a long time but never styled (The front part is low and I was having a hard time figuring out how to fix that...). I really felt like I was channeling my inner
Amanda, from the Upside of Wonder
when I paired this dress with a cute shirt. I was pretty happy with my ability to dress it down, that I threw on a pair of Keds and went to the playground with Bri for these photos (Yay for swings!!)

T-Shirt- Kohls ; Dress- Marshalls ; Shoes- Keds ; Necklaces- Charlotte Russe & Claires
Yes, those are little kittens on my necklace. My crazy cat lady is showing! Besides this necklace being cats, I've had this baby since I believe I was maybe 2 or 3? (It used to be a lot longer on me (:). My mom used to be a manager of a store in a mall, and there was a Claires there, and she would always bring me home cute little pieces of jewelry! I love that I can still wear this one!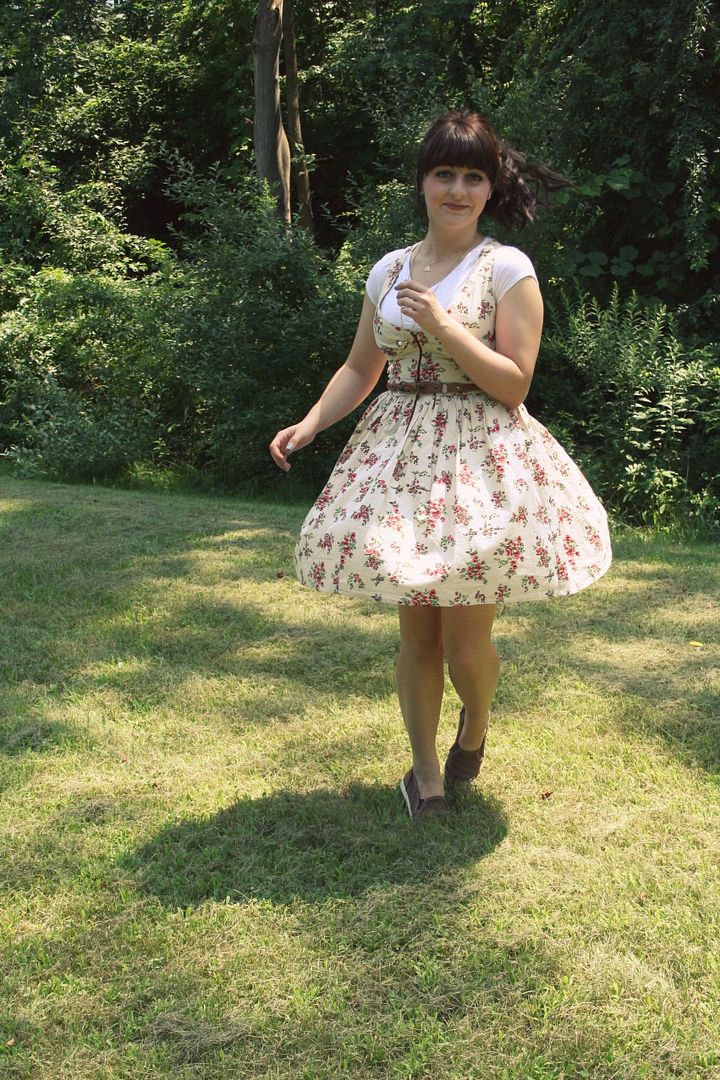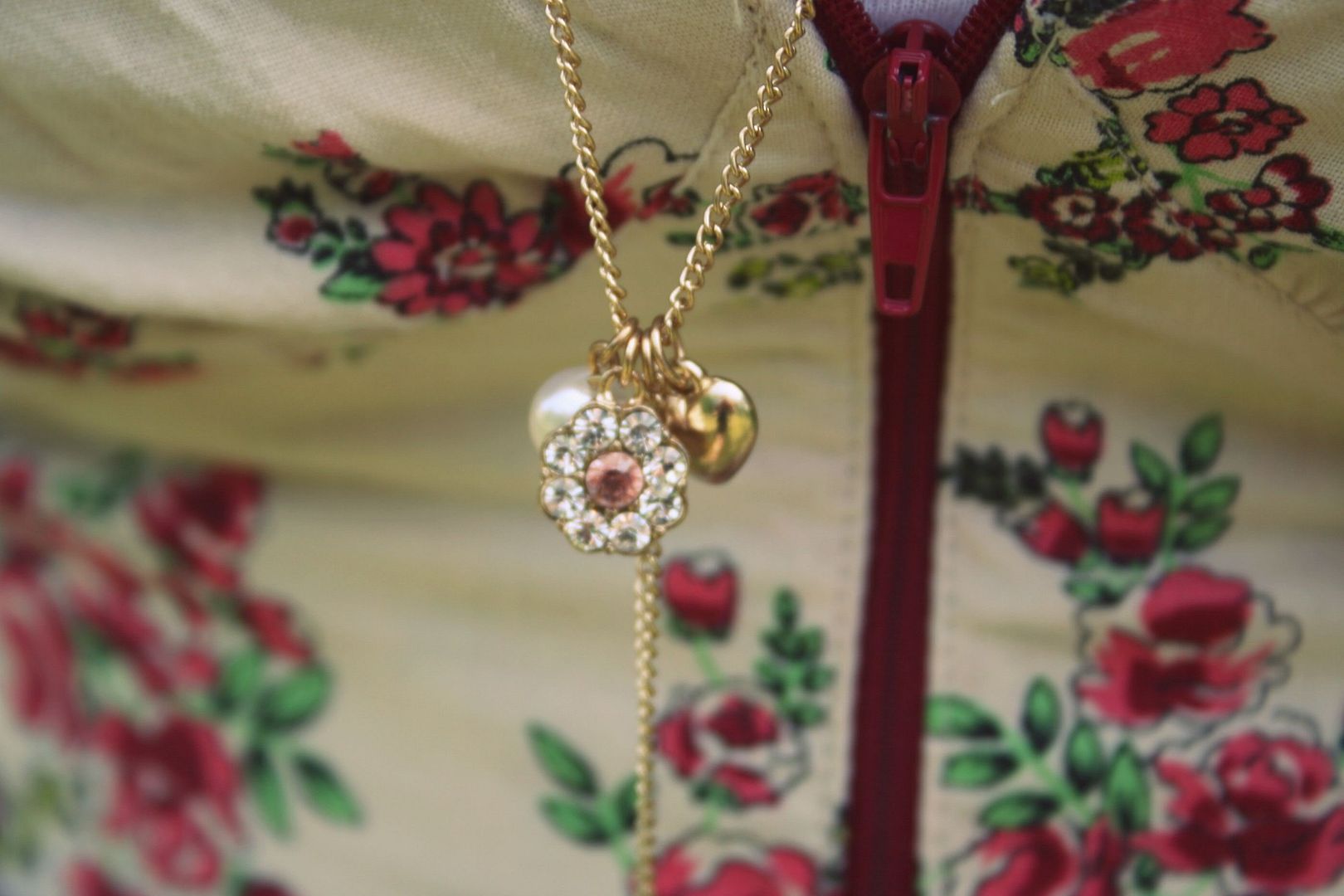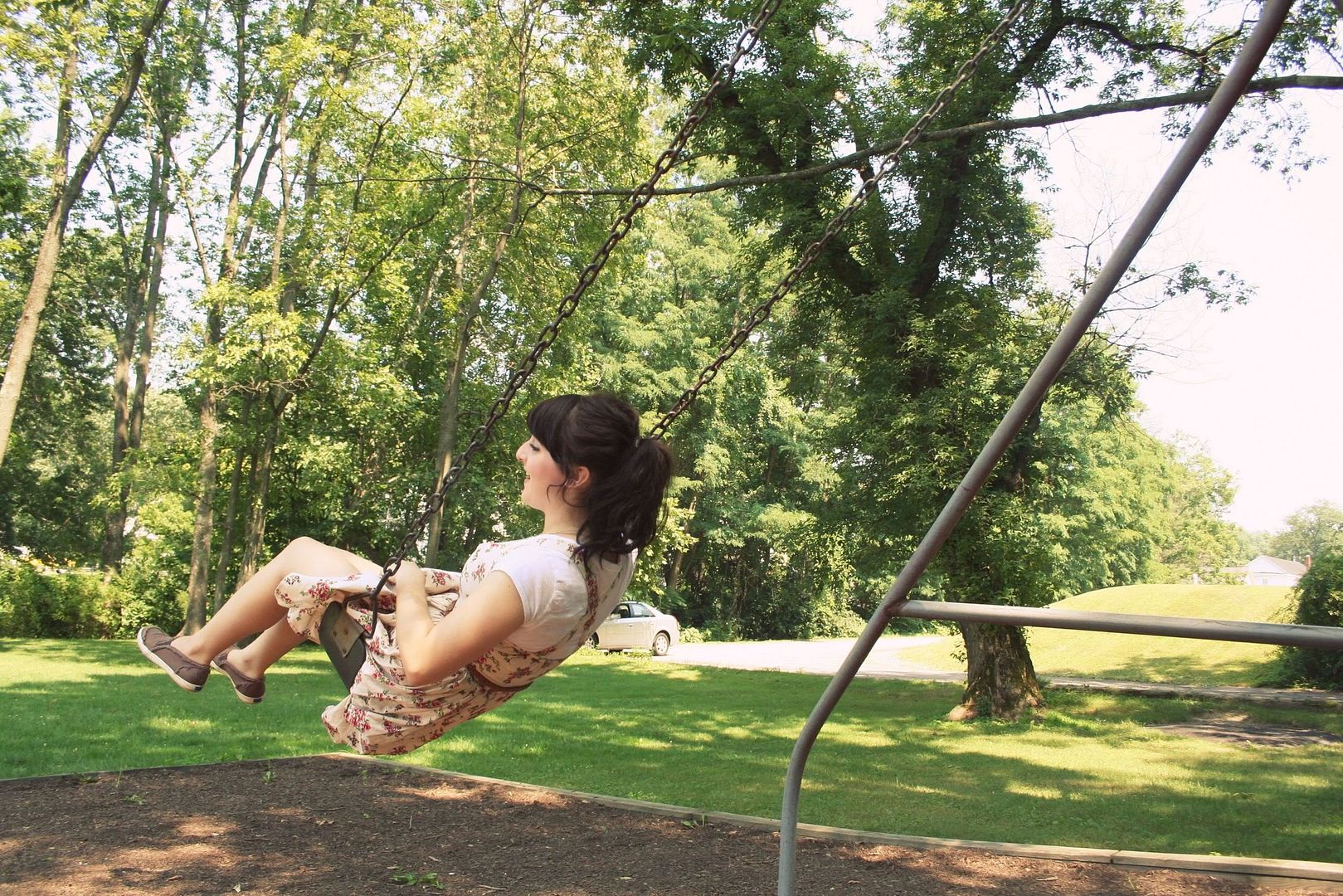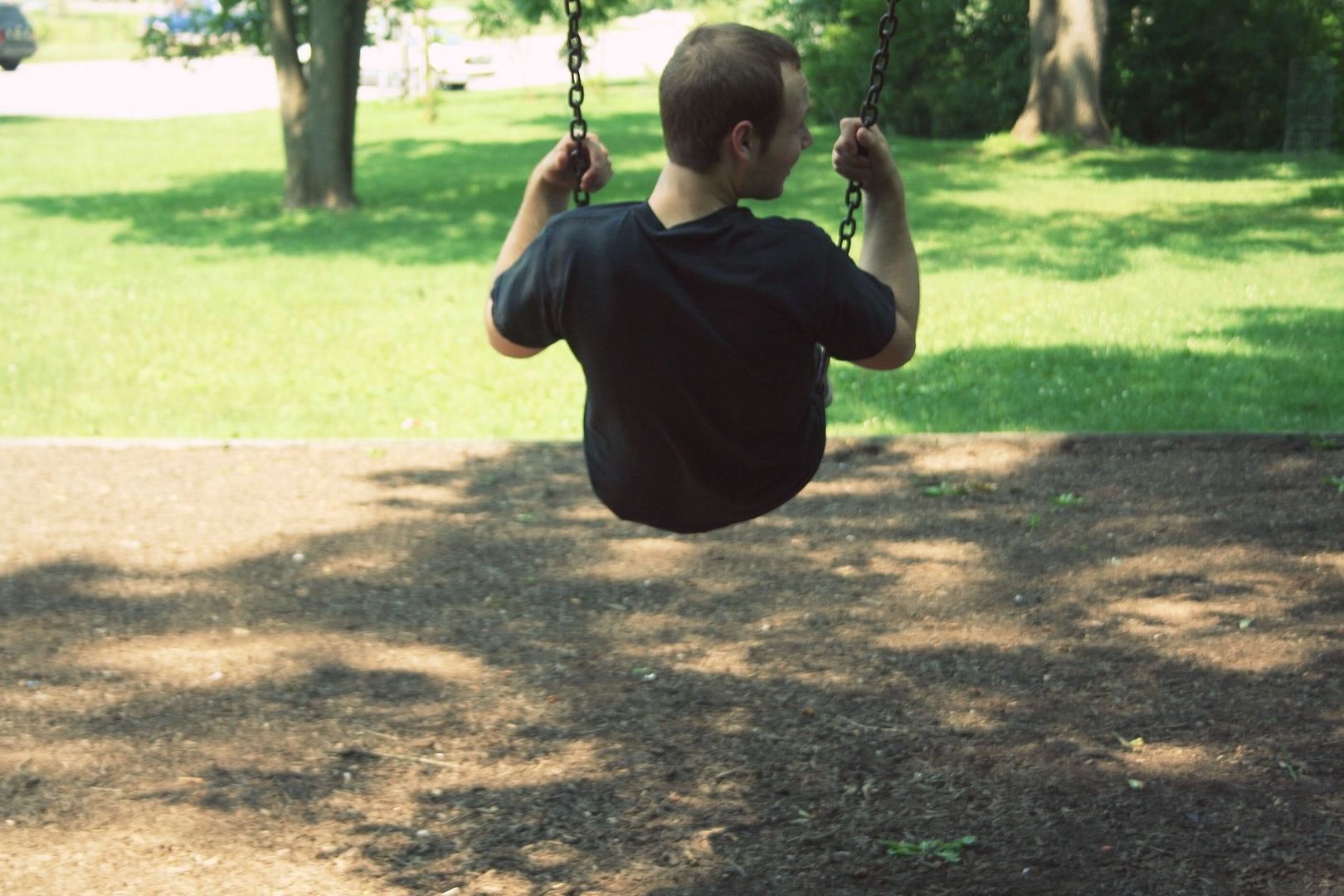 I feel like I don't talk about Brian on here nearly as much as I should- so here it goes. Brian is just too darn cute. Of course after I get off the swings he hops right on and tries to kiss me everytime he swings up near me. Note to readers- do not try this at home. Haha it was only a mess of "THIS IS A BAD IDEA!" and "OW!" But he's super cute so I won't hold it against him (: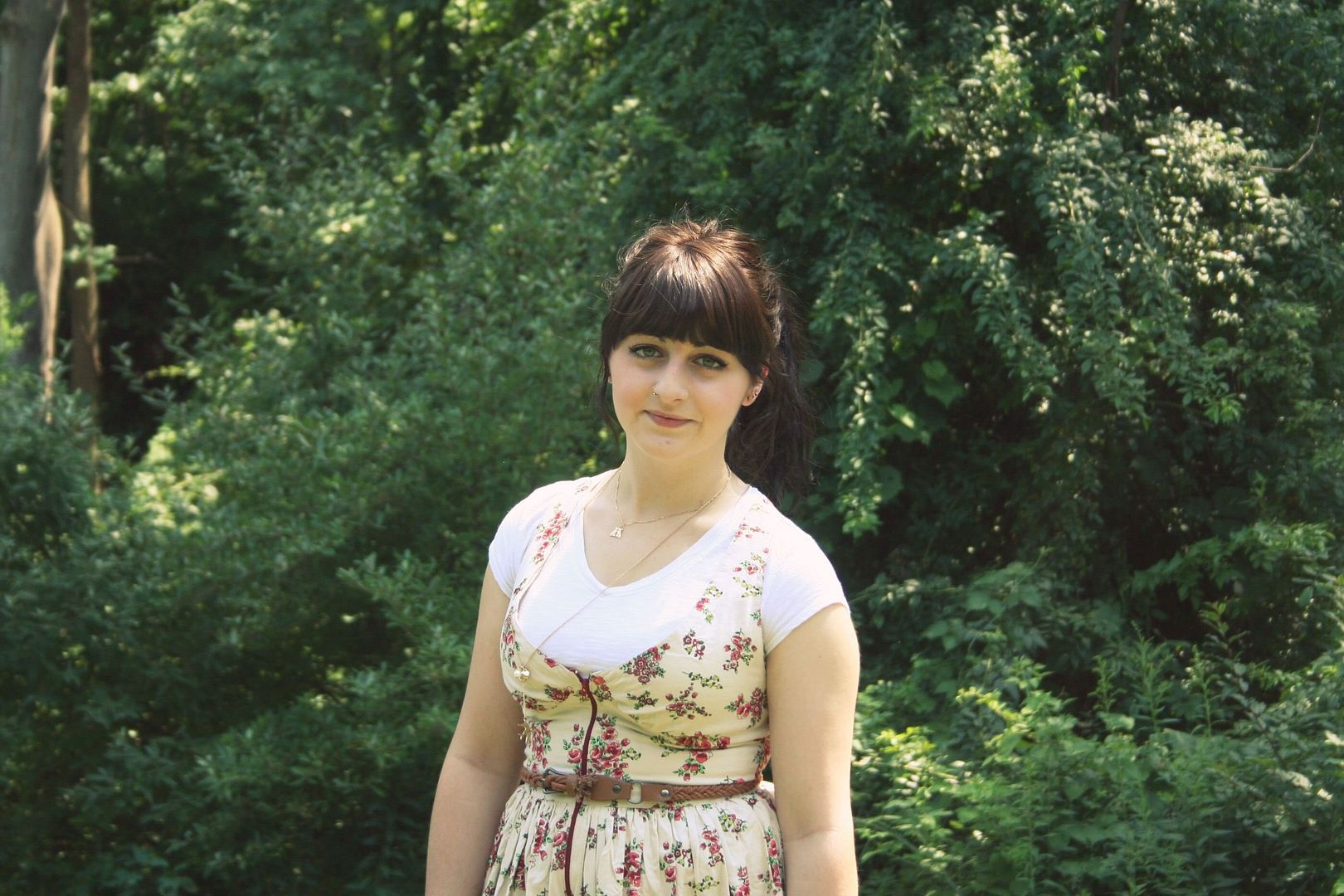 As for the quilt status... Voila I have 3 of these squares done in total. Only 12 more (o___o). But so far I am really happy with the looks! It has such a pleasant French Country feel to it I can't wait to use it on my bed! Speaking of, as a challenge to push myself to clean my room.. (Little known fact, I'm kinda messy, I guess that comes with being an artist!) I hope to have my room impeccable by the time the quilt is done so I can show you the quilt along with my room (because it really is decorated nice minus the messiness!)
Have a wonderful weekend everyone!
Currently Listening to:
Control- Alexisonfire