Hi guys! So excited to be back with the full bangs after having in between bangs that just were never right (and you get to see them today!) I wore one of my favorite Ruche dresses today (Flowers de' Monet dress), and it makes me feel like a goddess. I'm not being narcisstic though, it just makes me feel really cool when I wear it. Do any of you have a piece of clothing that just makes you feel like a million bucks?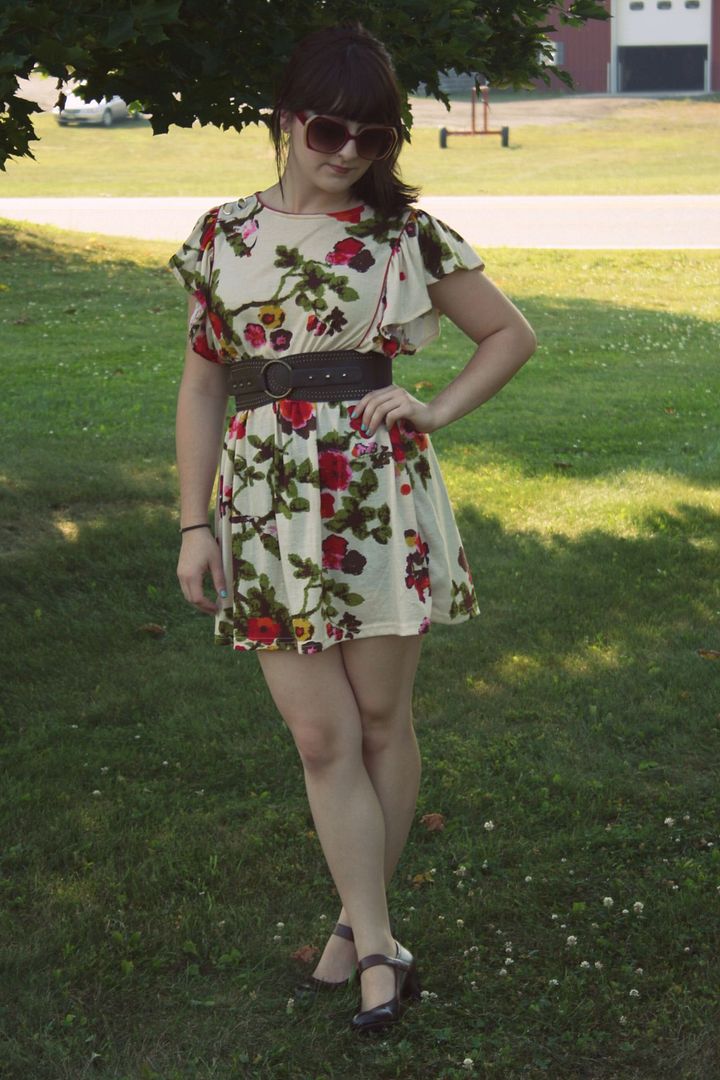 Dress- Ruche ; Belt- Charlotte Russe ; Shoes- Candie's ; Sunnies- Francesca's Collection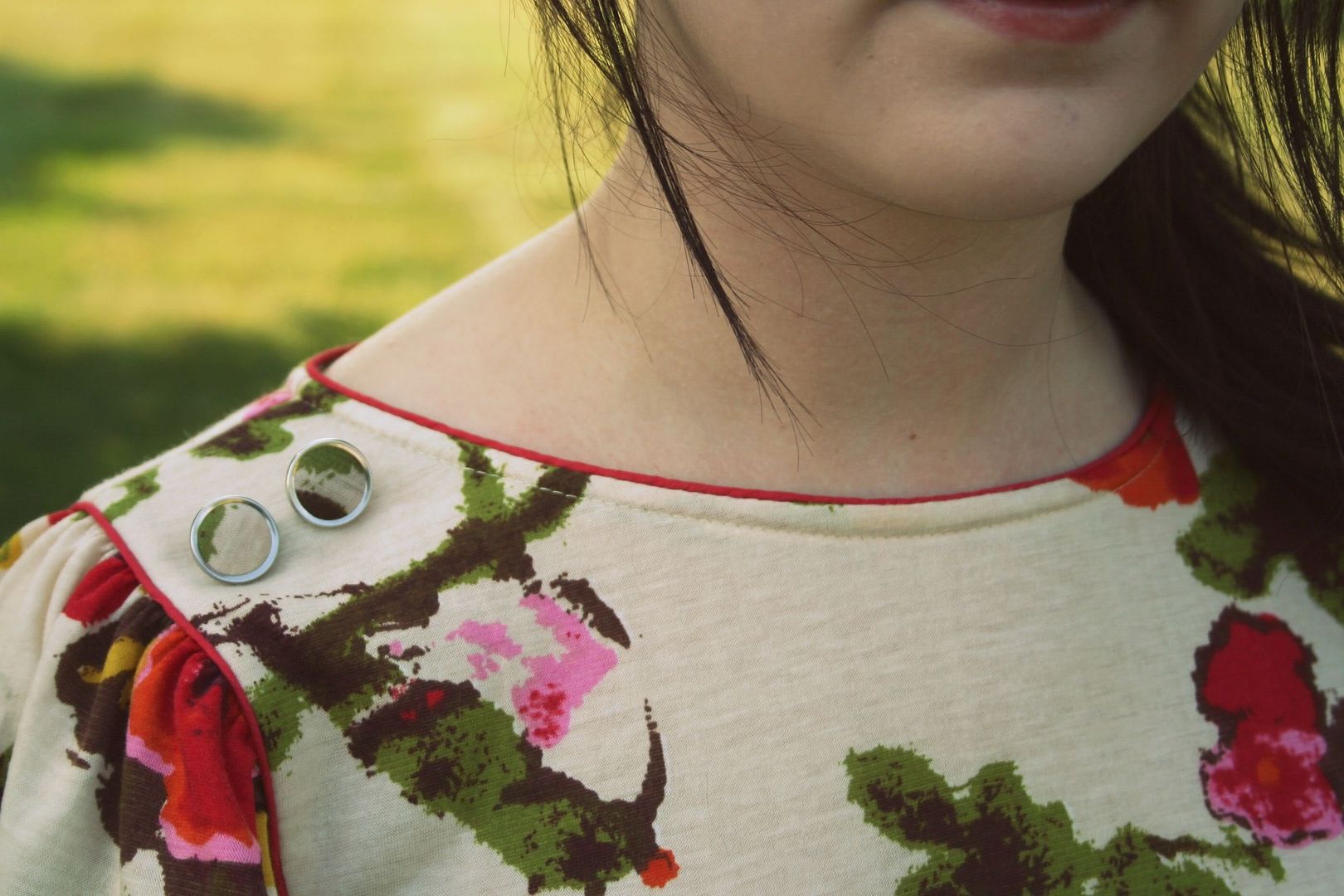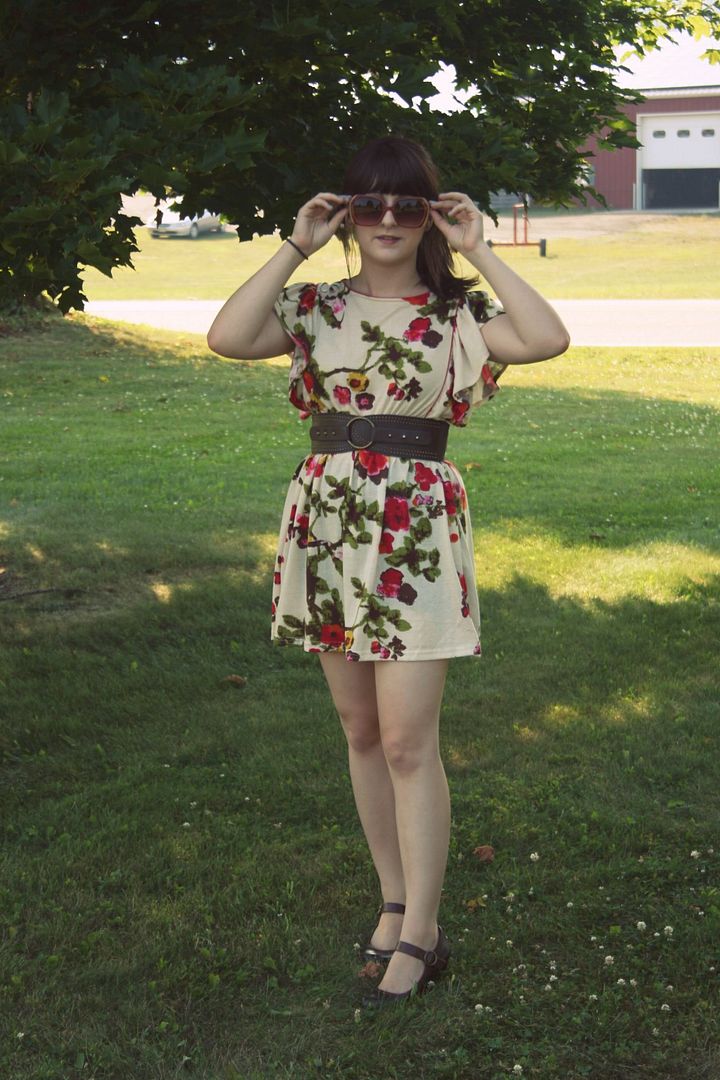 One thing you may not know about me is my obsession with stuffies. Ever since I was born I have love love loved stuffed animals. Still do. So today you bet I was overwhelmed with joy when I finally found a deer stuffie to be my own! (Yeah it's a Webkinz... so what!) I named her Poppy (Matchy matchy with my tattoo heehee!), and she's just the cutest! Couldn't resist but get some pictures of her for this post!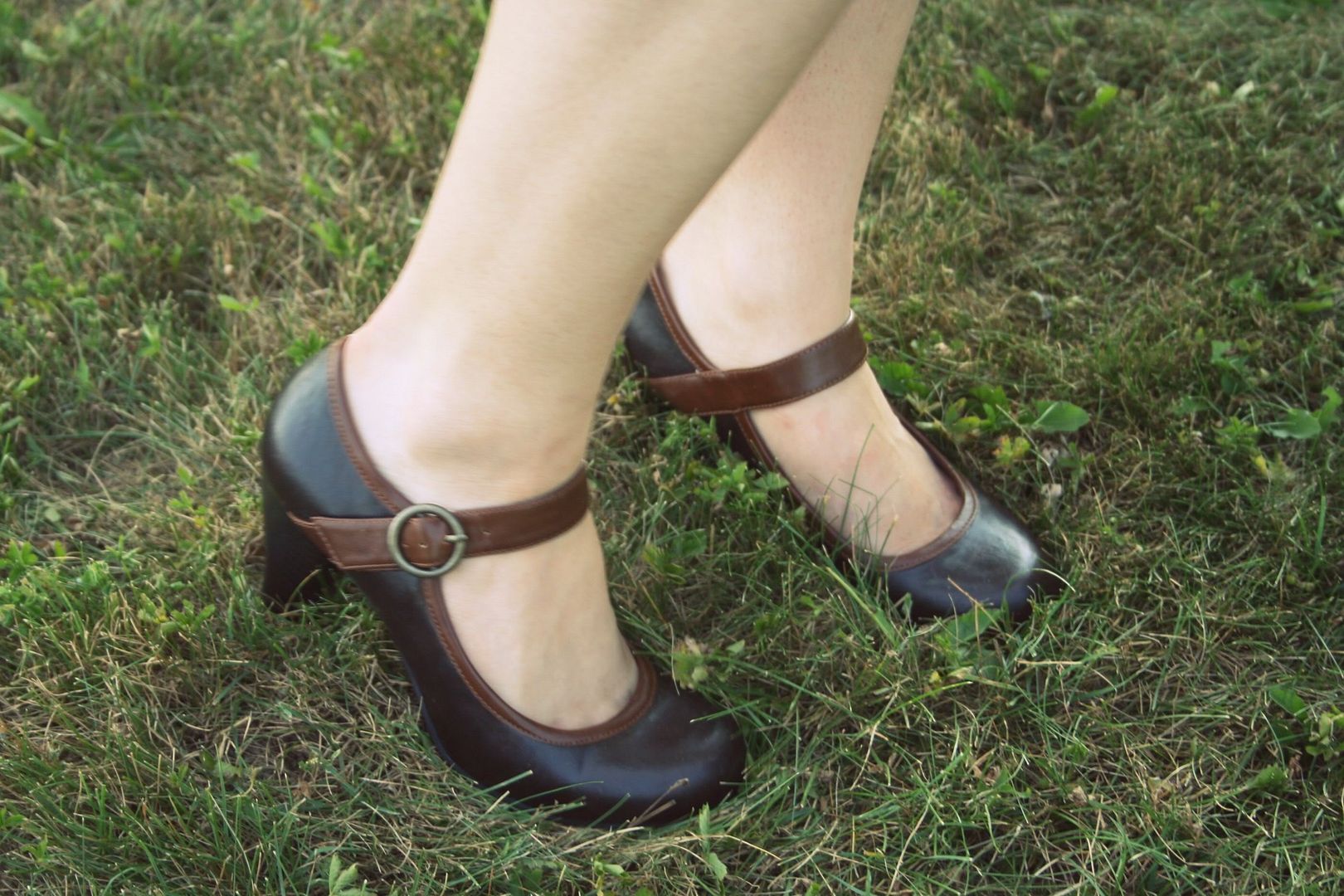 Brian also took me out to dinner tonight because he's so proud I have over 100 followers (Awwww). He's the sweetest. We went to a very country inspired restaurant called The Homestead Inn, and I got really good home battered chicken fingers and fries! Their food was so yummy but very filling!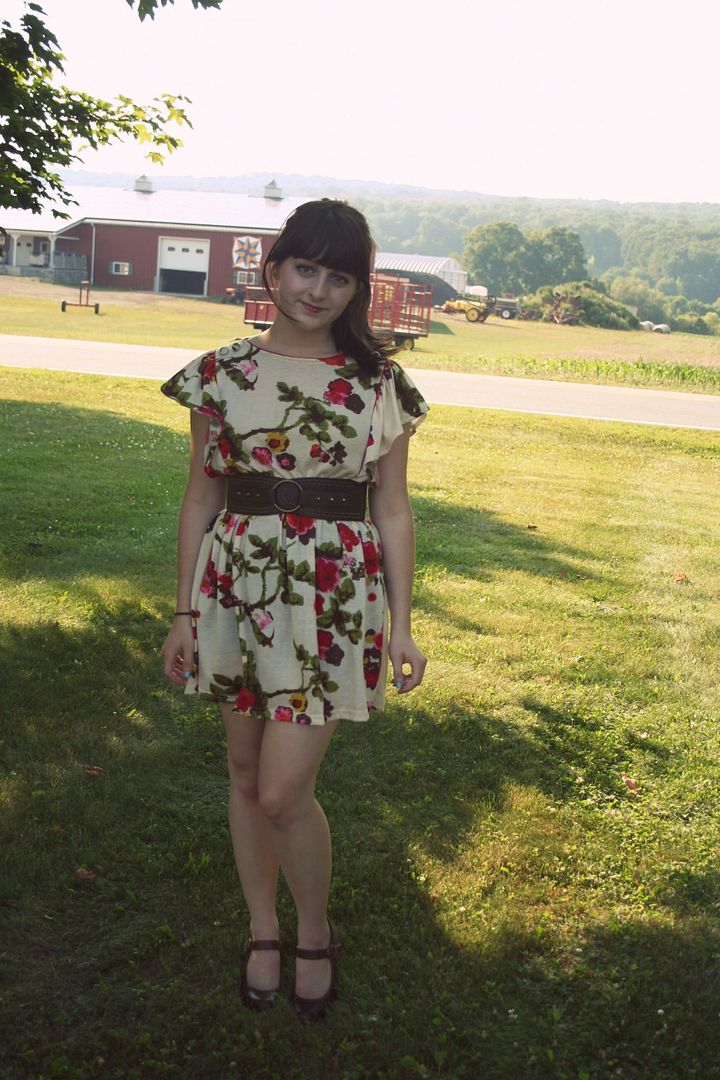 I'm not all to sure when the next post I make this week will be since I work a lot and so does Brian (more money= more outfits heehee!!), but until then, have a great night everyone!

Currently Listening to:
Bloodstream- Stateless