I'm so very excited to give you guys my first giveaway! I decided since I love you all so much I would give you a couple of things from me, something old and something new: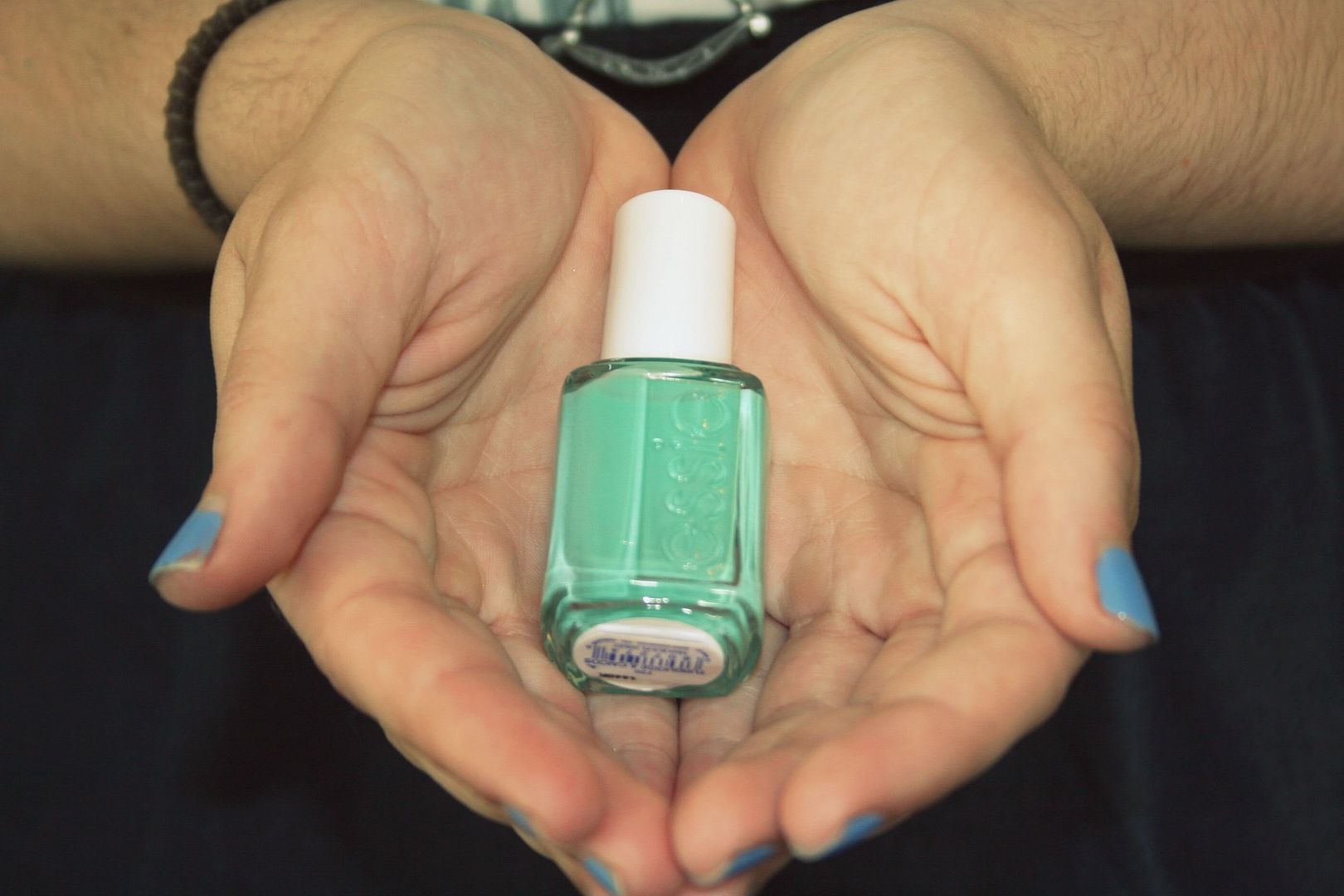 First is this brand new bottle of Limited Edition Essie nail polish (Turquoise & Caicos). I picked it up just for you guys... I mean who doesn't like teals and mint colors?!
Second is this really pretty H&M dress I picked up a couple years ago, but have not worn even once. Why? I really have no idea how to wear it. It was home on a mannequin in my room for a while (and everyone loved it) and so I am now passing it on to a home that will love and and wear it in the most fashionable ways! This dress is a size 4 but will fit like S/M.
To enter this giveaway:

1. You must follow this blog. (Click the follow button to your left!)
2. Leave a comment telling me how you would style this dress! (Only comment if your entering!!)



This giveaway will run for a week until Sunday @ Midnight.

This giveaway is only open to residents of the US (Sorry International readers D: )